Last edited by SuperMaximo93 on Fri Apr 17, 2009 8:11 am; edited 1 time in total

SuperMaximo93





Although almost everyones posted a picture of their bass on the official gear thread,

stefk0





i use a little guitar amp >.<

jaybass





I use an Acoustic B-10 amp as you can see on my pic, the guy from guitar center said it was an old brand that has been revived. He also said it was the same brand of amp that Led Zeppelin used 0_0

Redstarking





Don't have a pic, but from the intarwebs:
Ashdown ElectricBlue 180w 15" combo:
To be honest, I'm not a great fan of it, can't get the sounds I want.... I'm after an Ampeg!

Smaz





a cheapo chinese made 20 watt amp..
and my Peavey Max 115 60 watt that still hasnt arrived..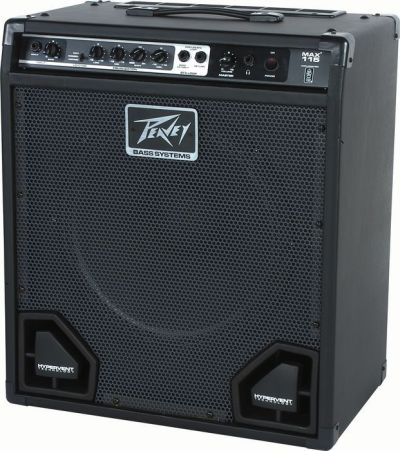 Fuzzy





---
Permissions in this forum:
You
cannot
reply to topics in this forum